About Me - Rebecca Sutton
Hello there beautiful people. My name is Rebecca. I'm here to encourage and intrigue you, yes you, to make a positive, healthy way of life. I truly believe that you should enjoy what you do in life as well as support what you believe. My family and I are not what you would call traditional, actually we don't live by any labels or categories. I belong to a family with two sons, Kingston and Xavier, my husband, Jeremy and our loyal dog, Nahla. My favorite hobbies include hiking, camping and snuggling up with a huge mess of pillows and blankets for movie night. I also like to challenge myself to grow whatever my thumb is capable of. I've created an avid interest in local foraging and identifying an array of plants. Singing and dancing are my frequent outburst of self expression. No, I do not do either one well and yes, I will always continue to do so. I've lived a million lives in many books that I've become lost in. I am forever a nerd at heart. May the Force be with you.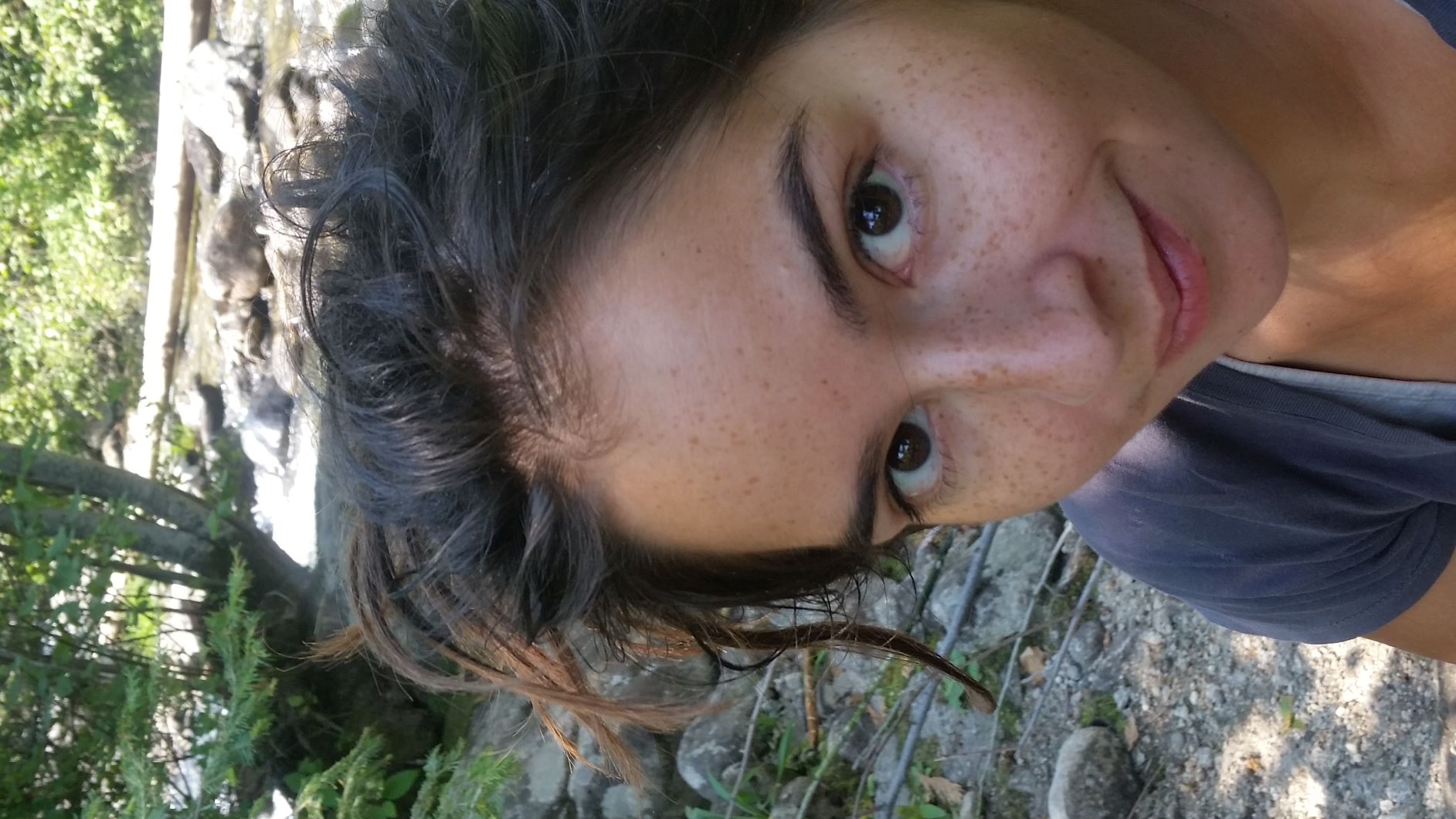 My essential oil story started recently in a time not long ago. Hopefully this is where I will encourage and intrigue you. About five years ago, I gave birth two months early to my youngest son, Xavier. With preterm labor, our son needed to be sent to the next hospital to receive extensive care. After four days of waiting to see my son from the first ten seconds of bringing him into the world, I ended up being admitted to the ER for a severe uterus infection. Two days later, my husband was admitted for a severe abscess tooth. Thank the Creator for my mother taking care of Kingston. Jeremy recovered quickly and was able to go back to work as well as make our new apartment a home for our family. When Jeremy came to see our boys and I, he mentioned how our family friend had helped him with essential oils. I had no idea of this ailment that was causing him such discomfort. He preached about how helichrysum and clove helped support his immune system and how the oils gave him relief through the work day. On one of Jeremy's visit days, he brought a diffuser with lavender oil to help calm and soothe my mother, Kingston and I. And that's where my belief and interest started. We continued to use lavender when we brought Xavier home. While being home I became more involved with essential oils and obtaining as much information as I could (and still do). Three years later after bringing Xavier into the world, Jeremy was faced with a compromised immune system and with my obtained knowledge of how the oils can support the human body to do what the body was created to do, we chose frankincense and oregano, both topically and internally to support his immune system. We continued to use lavender for stress and calmness, peppermint for digestive support, and lemon for detox and to help Jeremy drink water. He doesn't like water, he says fish do stuff in it. Thankfully Jeremy has recovered from those extensive happenings.
Our most favorite essential oil is lavender. It does so many great things and also acts as a mimic oil. Frankinscence is a holy oil in our life. And lemon is detoxing and refreshing.
Anything from the Thieves product line is amazing. The Ningxia wolfberries are absolutely delicious as a trail mix addition and great in oatmeal. I recently tried the baby lotion from the Seedlings line. It is so soft and comforting, you could use it on baby and yourself for a nice retreat.
I hope I have inspired you to try Young Living. Please feel free to contact me with any questions, concerns or anything I can assist you with. As always, live long and prosper, the road goes ever on and on, and may the Force be with you.
Rebecca Sutton
Young Living Member #17111962
888-284-HEALTH (4325) ext. 712
rubixxit3217@gmail.com

Connect your Young Living membership with us!